Description
Infrared control and soft graduated neutral density filter made out of high-quality optical glass, the NiSi filter line is definitely a must-have for the professional cinematographer.
Special Features: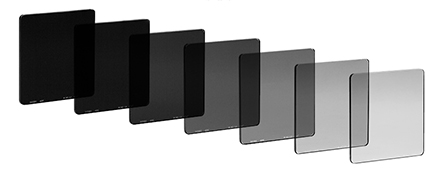 Exclusive dual-sided Nano coating technology
4 mm thick optical glass with precision cut, grinding, and polishing
Ultra low color shifting with anti-reflective coating
Water proof, scratch, and oil resistant
Optimized for shooting raw 6K digital images
Dual-Sided Nano Coating & Infrared Light Control
Made out of a single piece of optical glass, each filter features NiSi's exclusive Dual-sided Nano coating technology with infrared light pollution control.
Scratch, Oil & Water Resistant
The nano coating creates a protective layer over the glass, making it scratch resistant and easy to clean.
Ultra-Low Color Shifting
Superior color control compared to other leading competitors.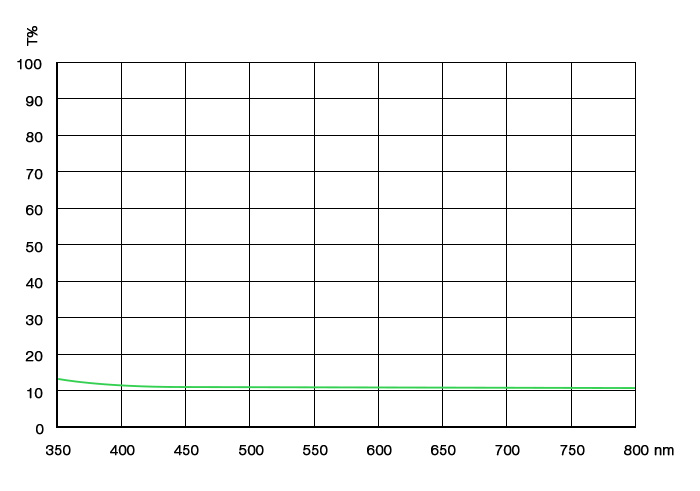 NiSi Nano IR GND Transmittance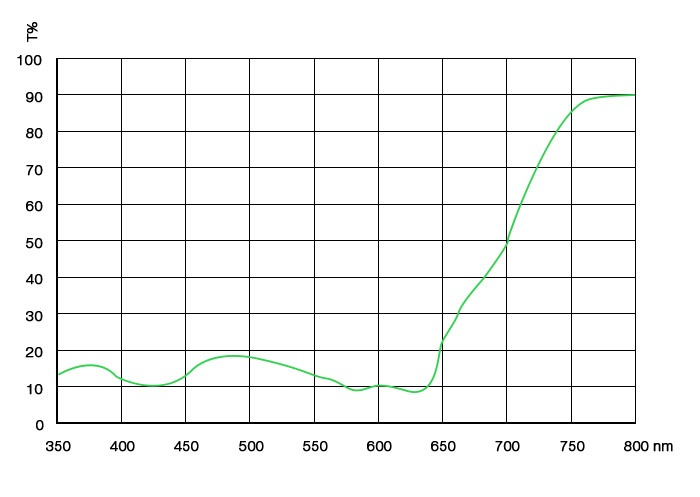 Laminated Glass Transmittance
Anti-Reflective Coating
NiSi's nano coating reduces glares and reflections to deliver a 6K digital image with no loss in clarity.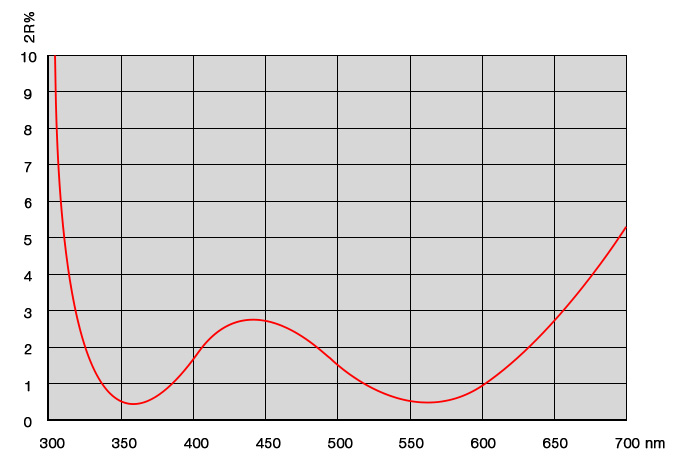 NiSi GND R ≤ 2.2%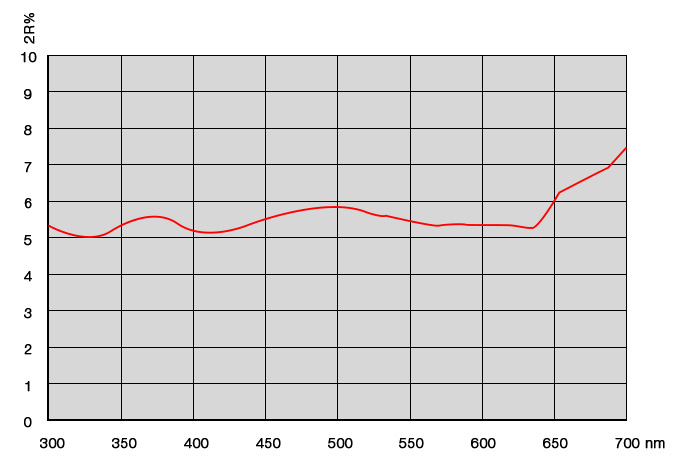 Laminated Glass ≤ 5.6%